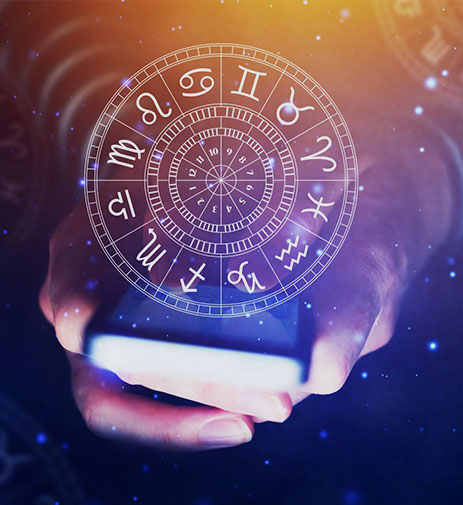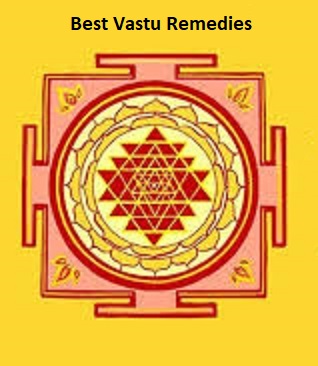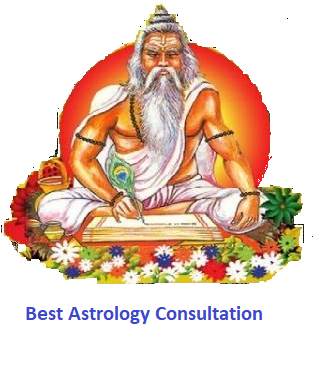 Acharya Geeta is an engineer by degree but astrologer by pedigree. She offers unique amalgamation of astrology heritage & coaching prowess. Third generation of astrology inheritance provided strong foundation and extensive study made her expert in areas of Vedic Astrology, Vastu Shastra and Numerology. Her formal education in Mastersrs of Electronics Engineering helped her develop rational and analytic thinking. She worked as lecturer for more than 3 decades which makes her adept at coaching students in a way that they can understand subject easily yet thoroughly. Acharya Geeta carries out her astrology practice based out of Himmatnagar, Gujarat.

Your Service is Good
Sunil kumar Saw
Add4profit

Your Crystal Remedies are Working Good
Anita kumari
House wife

Very Good services
SAHU
ENGINEER

Your Prediction is 100 % Right
DHRUVI
Business women
0

+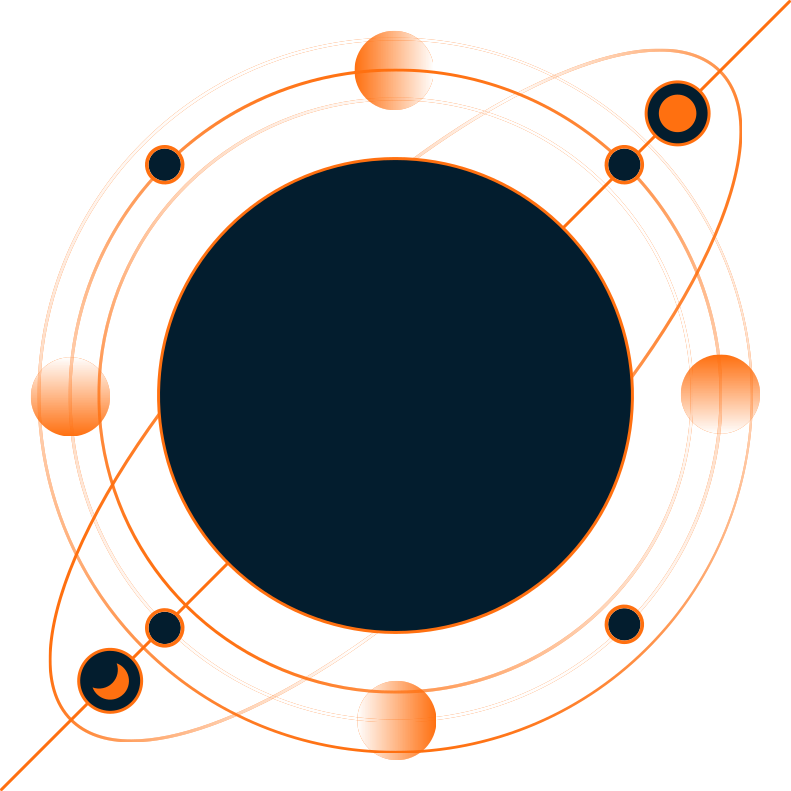 Happy Clients
0
+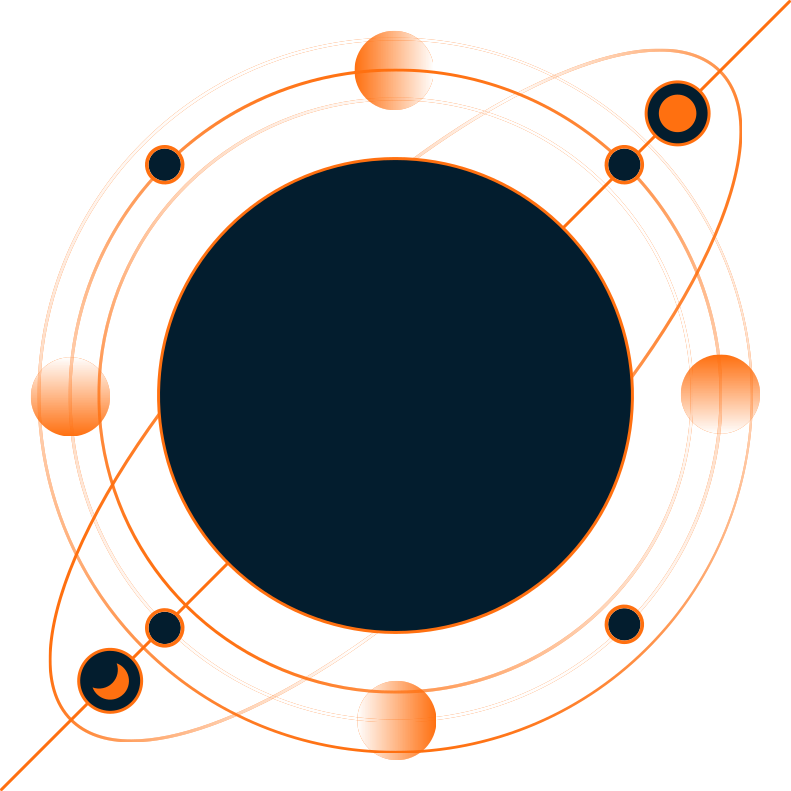 Vedic Solutions
0
+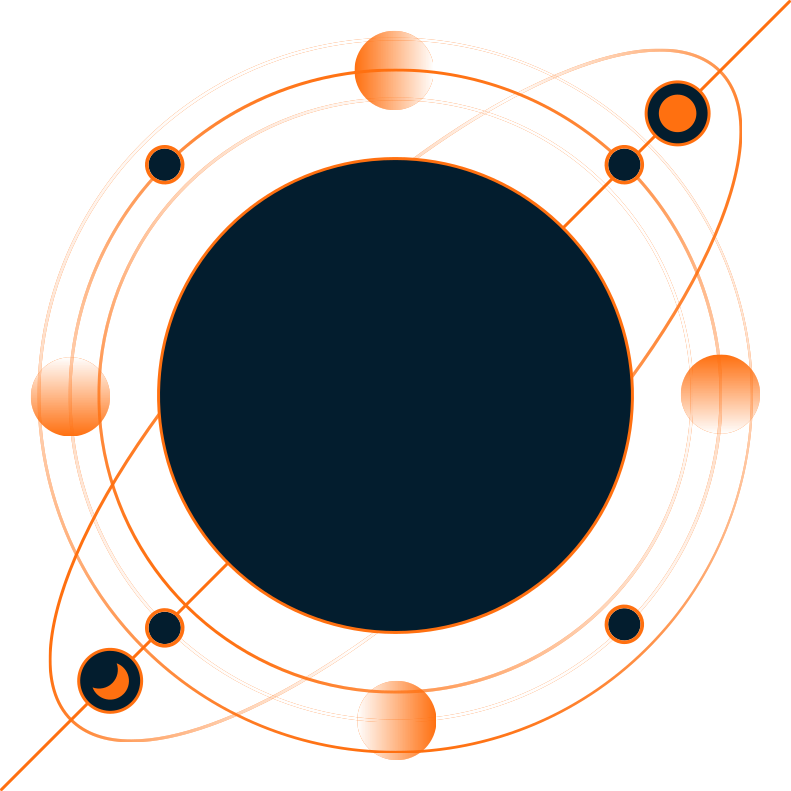 Years Experience
0
+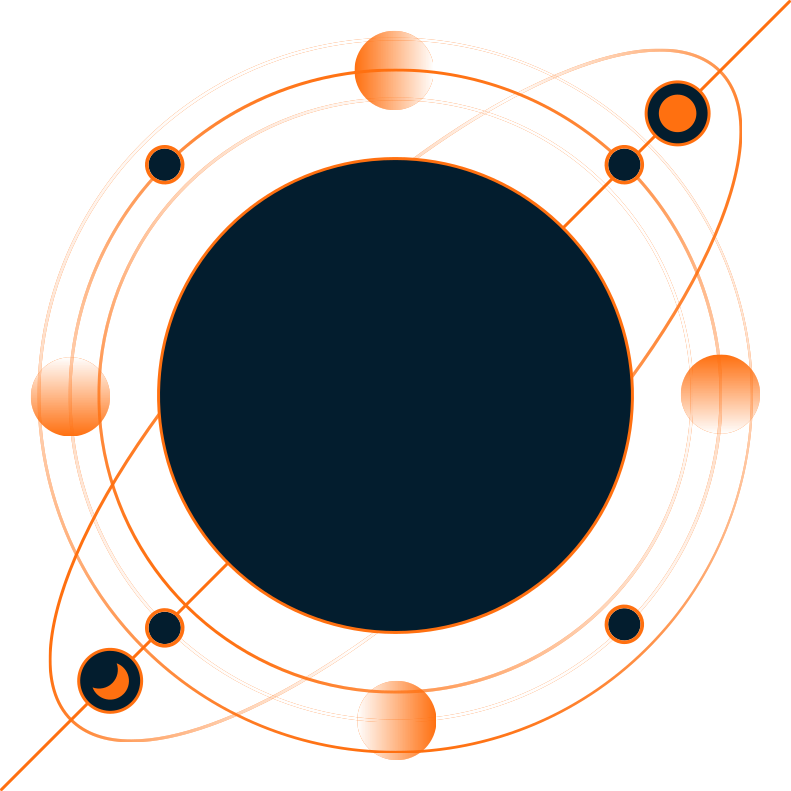 Customized Horoscope
0
+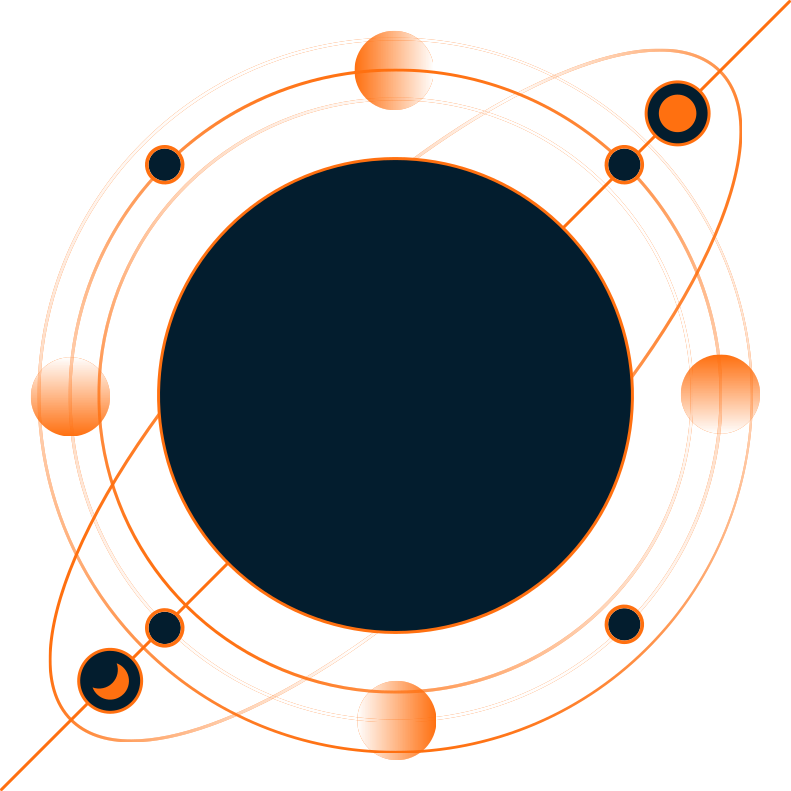 Crystal Remedies
0
+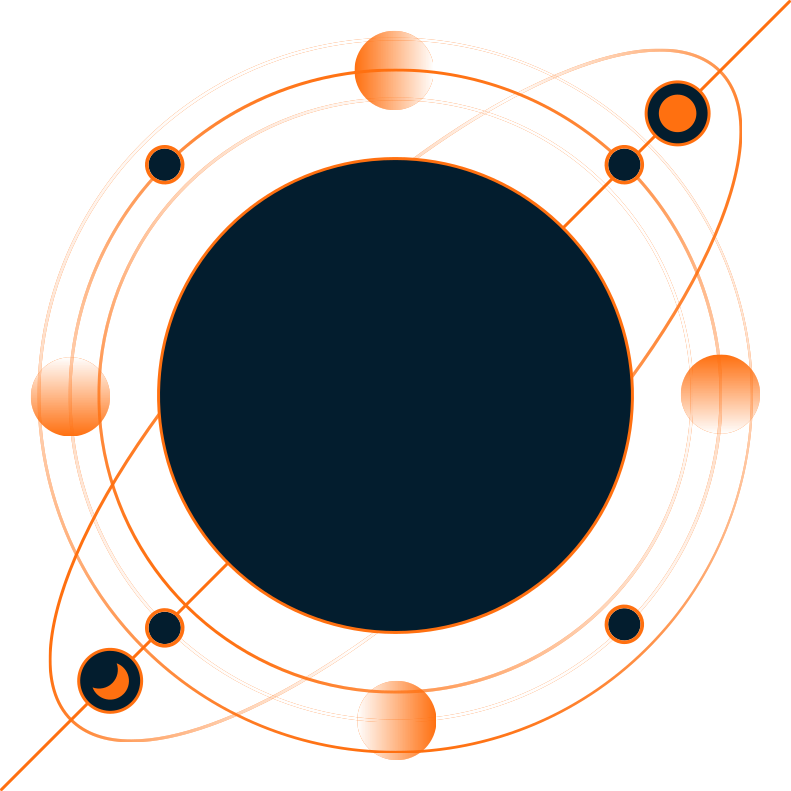 Regular Clients
I am very thankful to the almighty to bless me with an astrology Guru like you in our life. Since long I was excited to learn Astrology, I tried various resources for learning Astrology, but I don't get any satisfaction from any sources. Finally, by the grace of God, God Blessed me and I have Guruji like you. Guruji teaches Astrology very smoothly, in a simple way, and with patience, if we don't understand any topic, she is always willing to teach again until we don't understand. Heartily Thanks and Greetings to our Guruji.. Jayshree Pandya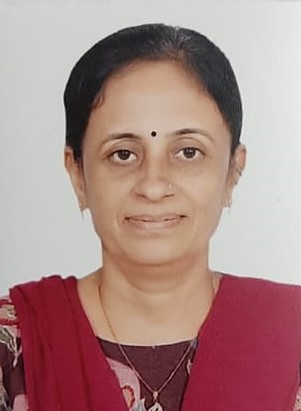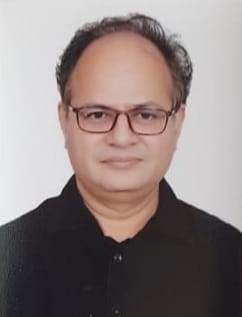 I cannot express in words the gratitude I feel towards her. She teaches astrology lectures wholeheartedly and with dedication. Even for the smallest points, she explains them simply. She has the ability to explain each topic in easy language. Thank you from Ashish Pandya.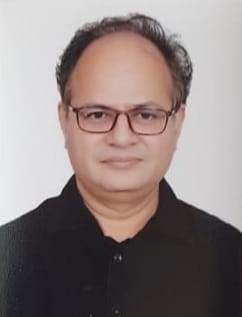 Recently had the pleasure of taking an astrology class with Geeta Acharya and she is one of the most knowledgeable and talented teachers I've ever encountered. She has an exceptional talent for breaking down complicated material and making it understandable to anyone, regardless of their level of expertise. What impresses me most about this teacher is her ability to simplify the most complex concepts in astrology without oversimplification. Her lessons are always clear and concise, making it easy to follow along and understand even the most complex astrological theories. Her teaching methods are also tailored to the unique learning styles of each student in the class. She uses various teaching techniques such as visual aids, hands-on exercises, and real-life examples, making the lessons both interactive and engaging. In addition, she is always approachable and readily available to answer any questions or concerns that her students may have. She has a great passion for astrology, and it reflects in her enthusiasm and dedication to teaching. Overall, I highly recommend this astrology teacher to anyone who wants to gain a deep understanding of this fascinating field. Her teaching skills are top-notch, and she has an innate ability to make difficult things easy. Thank you for sharing your knowledge with us!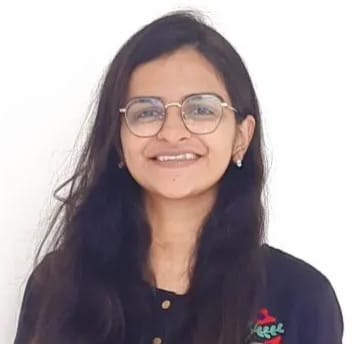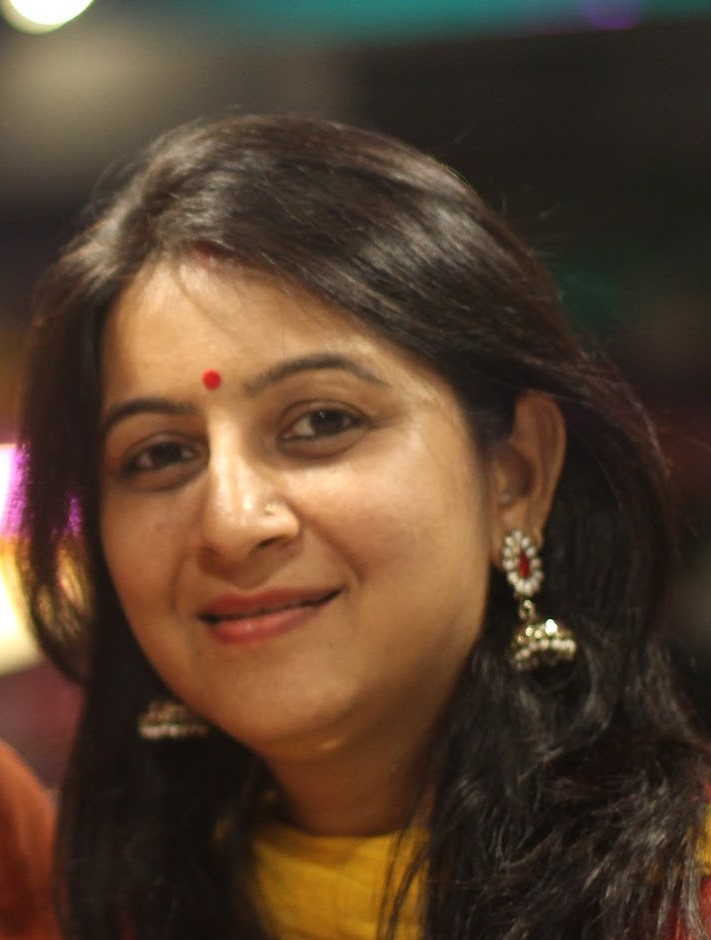 Gratitude!! Thank you for being my guiding light!! I was literally searching for the mentor for Astrology and how magically I found the best!! Infact, Geeta ma'am guides me so perfectly, just like I am back to my old school days. One day, it was my wish to learn Astrology and ma'am made it possible with her teaching excellence!! I found the most easy way to learn from her. Her videos are very helpful with repeat values! She has a great ability to make understand everyone in a simplified version by giving very simple examples. And she is always there to answer my uncountable phone calls. Her passion and dedication to serve the knowledge is truly admirable. I really enjoy each session. I highly recommend her name, who wants to learn Astrology. Thank you so much ma'am, for sharing your valuable knowledge with us!!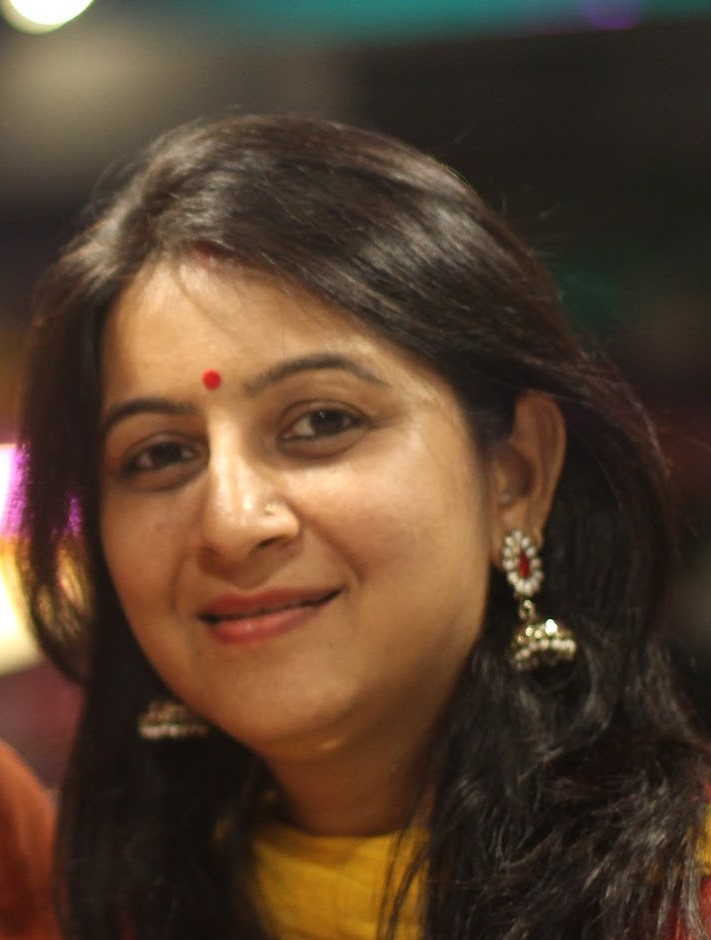 I feel incredibly fortunate to be attending Astrology classes with Geeta Madam Ji. Her teaching style is both highly professional and easily comprehensible, making the complex subject of Jyotish Vidya accessible through her clear explanations. I consider myself truly blessed to have the opportunity to learn Astrology from Geeta Madam Ji.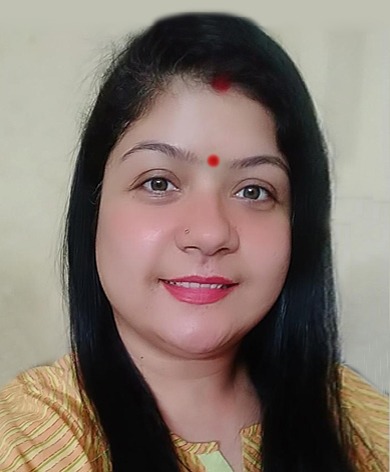 Jyoti Praveen Rai Bhardwaj